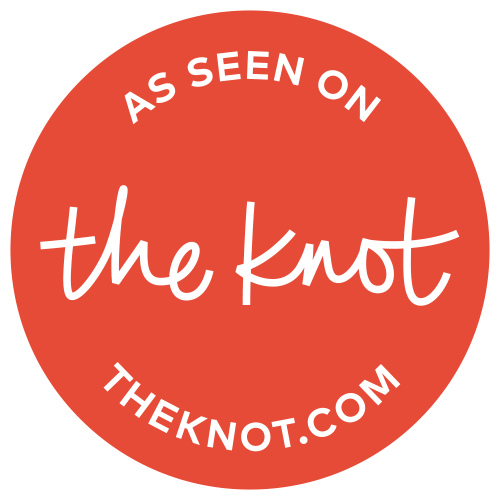 Up2Somethin' is a Rochester, New York based, seven-piece band that performs funky top 40 dance and pop music, and features female and male vocals, horns, and a tight rhythm section. The classy, high-end, professional approach makes Up2Somethin' a great band choice for weddings, private functions, bar mitzvahs and fundraisers. The energy also makes Up2Somethin' a great fit for the summertime festivals and other outdoor events.
Click here to be directed to our audio sample page.
Feel the beat in your chest? Can't stop moving your feet? A smile on your face you just can't stop? Sounds like the Up2Somethin' experience: professional entertainment from the best rockin', funk-drivin', groove-thumpin' party band in Western New York! Right out of the gate, Up2Somethin' has over 25 years of experience in the wedding, party, club scene. THE "horn band with an edge" for Rochester's premier clubs, festivals, corporate events and weddings. With killer vocals backed by a rock-solid funky rhythm section and screaming horns, Up2Somethin' plays the recognizable rock, R&B, and top-40 dance music that will get your event crankin' and crowds moving. Party with the most in-demand band that features the most successful musicians in the Western New York area . So Rock out! Get your groove on! And Shake your backside with Rickey, Mike, Ron, Joe, Pete, Bill, and oh yeah, the beautiful and talented Evyn on lead vocals!
Now you know what we've been up to: Bringing together the band that Rochester has been asking for: A Rockin'/Funkin' Groove Thang! Up2Somethin'!
Here is a sample of the band live at a recent wedding. Let us know what you think!

Interested in hearing a demo? Click Here. up2somethin.com/demo