This is a compilation of live video and live audio clips.  The audio is just a single mic in the back of the room.  The video is simply a smart phone camera.

We are looking forward to kicking off the holiday season gigs. December will be a blast with company parties and country club member events.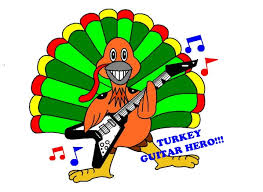 Happy Thanksgiving from Up2Somethin'.